More 1st Communciants from those Early Years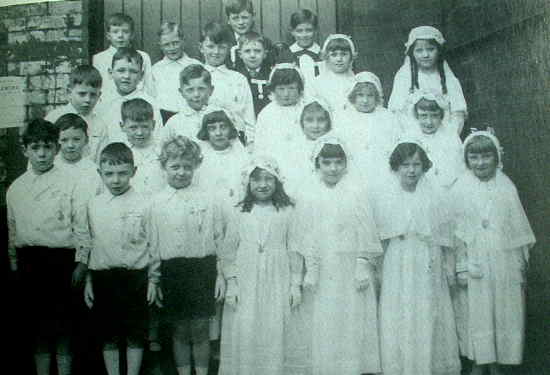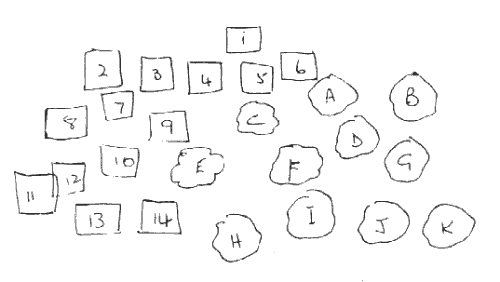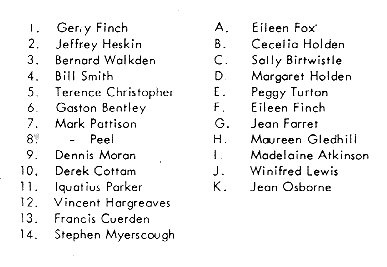 Click here for larger image - anyone know the year?
Thanks to Francis Cuerden we now know the year is 1934
Francis also remembers serving at the opening of the new Church in 1938.

Do you have any memories you would like to share with us?
Extracted from past Parish Magazine.
If anyone has actual photos that we could borrow we should be able to improve the image quality dramatically

Back to History & Archive Index


Back to Sacred Heart Front Page